Canadian swimming star Mary-Sophie Harvey has revealed the horrific story of the final night from the 2022 World Swimming Championships in Budapest.
In a series of Instagram uploads, the 22-year-old detailed how she woke up in the care of the team doctor and with no recollection of the past four to six hours.
After weeks of reflection, the star decided to speak out against the alarming night in the hopes of helping others who may unfortunately find themselves in a similar spot.
"I've debated for awhile on if I should or if I shouldn't post anything. But I've always been transparent with ya'll and these situations sadly happen too many times for me to stay silent," she captioned the post.
Harvey was a part of Canada's 4x200m relay team which claimed bronze in Budapest.
She said she felt "ashamed" by the events that had transpired after waking up "completely lost" in a room, being helped by the team doctor and manager.
Harvey also uploaded photos of her legs which were left covered in bruises and said "I have other bruises, but I wasn't comfortable sharing them".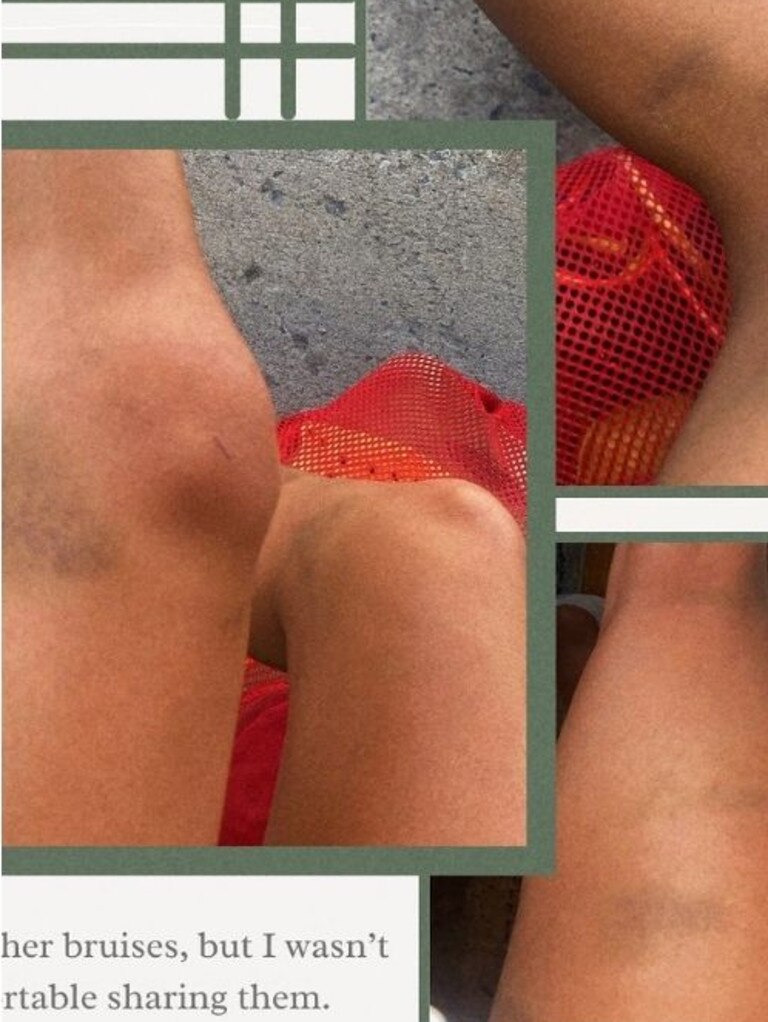 "On the last night of the World Championship, I got drugged," she posted.
"At the time I wasn't aware of what got inside of me, I just remember waking up the next morning completely lost; with out team manager and doctor at my bedside.
"I remember celebrating my competition while also being reasonable and aware of my next objective, which is Commonwealth Games.
"But then, I don't remember anything. There's this four-to-six-hour window where I can't recall a single thing. I've heard bits and pieces by people and I've experienced judgment too.
"The only thing I can say is this: I've never felt more ashamed."
"I ended up going to the hospital, where I was met with doctors and psychologists," she added.
"They told me it happens way more often than we think, and that I was lucky in a way; to get out of this with a rib sprain and a concussion.
"It did help me cure some of the fears I had, but not all of them."
The swimmer is keen to ensure what happened to her isn't a defining moment from her career.
"I'm still scared to think about the unknowns of that night," she wrote.
"I'm still in a way, ashamed of what happened, and I think I always will be.
"But I won't let this event define me. Thank you to the people who helped me when I was vulnerable and to those who have reached out since then."
In a statement, Swimming Canada said the incident had happened the night before the team's departure.
"First of all, health and safety of our team members is first and foremost on teams. Our team management and medical staff are always looking out for team members, aware of their whereabouts and fully engaged with any issues," the statement read.
"We are aware there was an incident the night before departure from Budapest. As soon as team staff became aware, Mary received excellent medical treatment from our team physician on site, and was cleared to travel home.
"Staff have been in contact with Mary since her return and we are offering her support. We continue to gather information on the situation, and the file has been forwarded to our independent Safe Sport officer."
Source : Fox Sports